Welcome to Camp!
Camp Carpe Diem is a means to let go of your cell phones, computers, Zoom calls, job titles and professionalism to seek out what makes you grin, giggle and get giddy with excitement for all the things you enjoy or want to experience with people who have been there, done that. 
Things like mountain biking, cooking, photography, beer tasting and brewery tours, jeeping, yoga and more.
WHAT: A camp for adults – for you to play, to explore your interests and find your tribe
WHEN: October 7-10, 2021
WHERE: Ouray, Colorado, and the surrounding San Juan Mountain region
---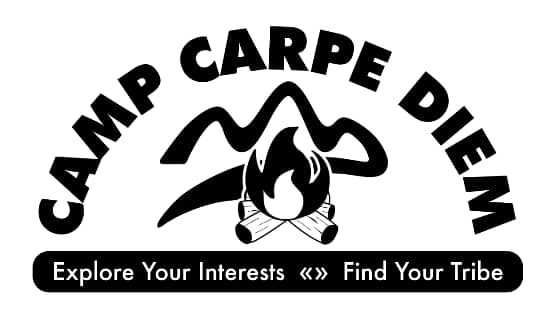 October 7-10, 2021
Ouray, Colorado
Camp Carpe Diem is a place to connect with fellow RVers, travelers, nomads, entrepreneurs and on-the-road workers. It's a place to come together to explore your interests, find your tribe and create a community of like-minded people where personal connections become more important than WIFI connections. Click here to learn more and register today.
Get giddy!
Camp Carpe Diem 2021 in Ouray is going to be AWESOME!
---
Check out your hosts!
---